Getting An RV Tow Vehicle – Part 4. Final Decisions And Purchases
Follow Along On Our Tow Vehicle Setup:
Part 4: Final Equipment Decisions And Purchases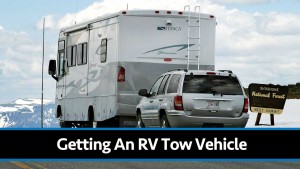 I went out and visited several hitch installers in the Tampa Bay area. I talked to:
Hitch World (in Pinellas Park)
The estimates were all roughly in the same ballpark. Buying all equipment through them and having them install it, the ballpark figure we were looking at was around $3600. With taxes, around $3900.
Camping World came in a bit higher, but that was because they were recommending Roadmaster products rather than Blue Ox. They came in around $4,100.
Hitch World surprisingly recommended I go with the Blue Ox Patriot braking system. I was surprised to hear that seeing as this is a portable system. I did some research on it myself and fairly quickly ruled it out. I'm just not interested in a portable system I have to take out and remove.
So, taking what I learned by talking to each of these stores, I made some decisions.
I went online and found that I could get many of my items via Amazon and save some money doing it.
So, here's what I purchased…
The Stuff I Purchased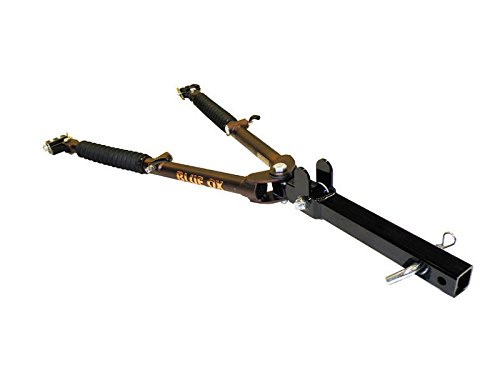 The Avail towbar is the newest model from Blue Ox. It has some improvements over the Aventa towbar I was initially planning on getting. Smoother operation, little longer which allows for tighter turns, and the release latches are better designed to be easier as well as completely non-binding.
This means that no matter what the orientation of the vehicle compared to the RV, the latches won't get stuck.
Hitch King told me about it and I could buy it from them for around $1,000. But, I found it on Amazon for $778.
Considering the Aventa retails for $800, I figure I'm basically getting a free upgrade by buying it through Amazon. Same price, but I get the Avail model.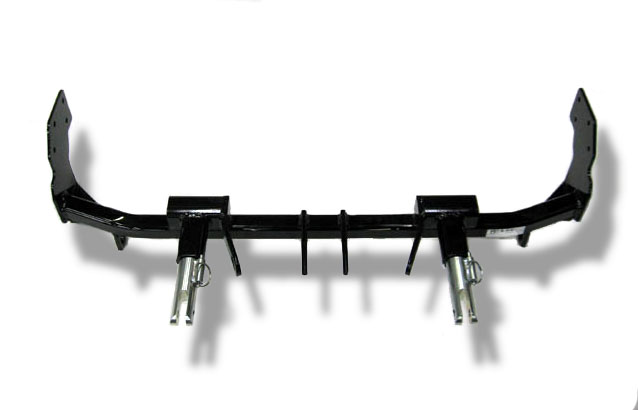 Nothing special here. They retail for $445, although it seems you can buy them from most places around $395.
I picked it up on Amazon for $343.
Just be very sure you buy the plates for YOUR vehicle. It is unique for every model.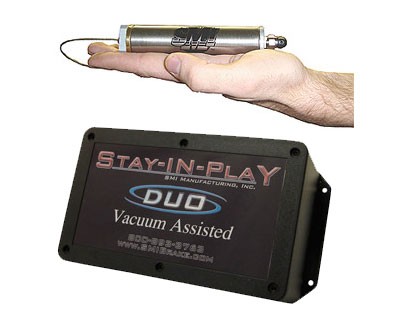 The braking system was one of the hardest decisions to make. So many different opinions out there. I got every recommendation there was, ranging from the SMI… to cable systems… to even portable systems.
Opinions are like a**holes, as they say. Everybody has one. 😉
So, in the end, I had to go with my gut here. The portable systems would be a pain for me since we get up and go a fair amount. The cable systems seem simple, but contain some potential issues and I found that many installers weren't keen on doing it. The built-in systems seemed the easiest. Basically plug it in and turn it on and you're done.
So, I went with the SMI system. Normal price of around $999, but picked it up on Amazon for $823.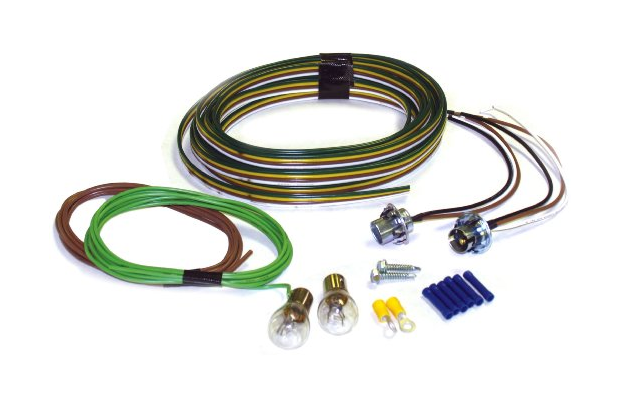 Hitch King quoted me $250 to install the light kit, including material. I figure I might as well buy it myself and save some money. I still plan to have them install it, but I can save some money on material.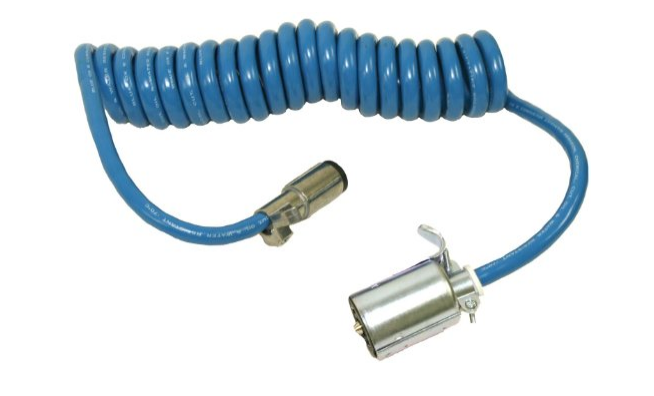 For bringing power from the RV to the road. Would buy it for $90 from Hitch King, but got it for $76 on Amazon.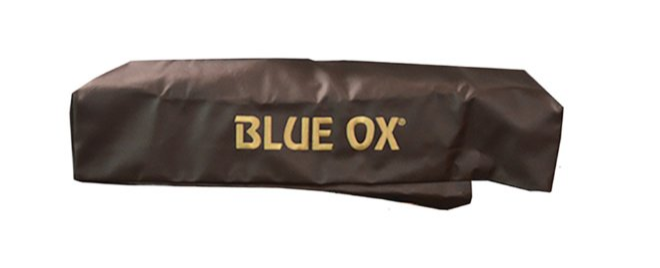 This is the vinyl cover that protects the towbar when it is folded in. It is built to fit the Avail towbar. Saved about $9 by ordering through Amazon.
So, All In All…
All in all, I spent $2,150.56. This included a small gift card balance that I already had.
Total savings on the order was around $568. Actual savings were greater because I saved money on sales taxes. Only paid $90 in sales taxes on the whole order. If I had purchased these items directly from the installers, I would have paid full retail as well as sales taxes on all of it. So, probably saved about $630 or so at least.
Amazon is awesome like that. 🙂
Free shipping, lower prices, and save some money on taxes.
So, the plan is that once I have all the items in, I'm going to go have Hitch King install it for me.
Follow Along On Our Tow Vehicle Setup:
Part 4: Final Equipment Decisions And Purchases